You are here

Brian McCleary
Brian McCleary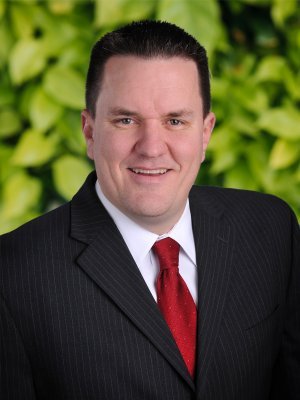 895 Main Street
Dubuque, IA 52004-0938
Brian graduated from Iowa Wesleyan College with a major in business administration. Prior to joining MidWestOne, Brian worked in the printing industry for 4 years before starting his finance career with Prudential Financial in 2000. He later joined MidWestOne in 2009.
Brian works with individuals and foundations to help create financial plans and meet their investment goals. He enjoys helping people manage their assets and plan for future needs.
Brian and his wife Joan have two children, Elena and Owen. When he's not working or spending time with family, Brian enjoys playing golf and softball, along with coaching youth baseball and basketball. He also spends time volunteering at church and as a coach.